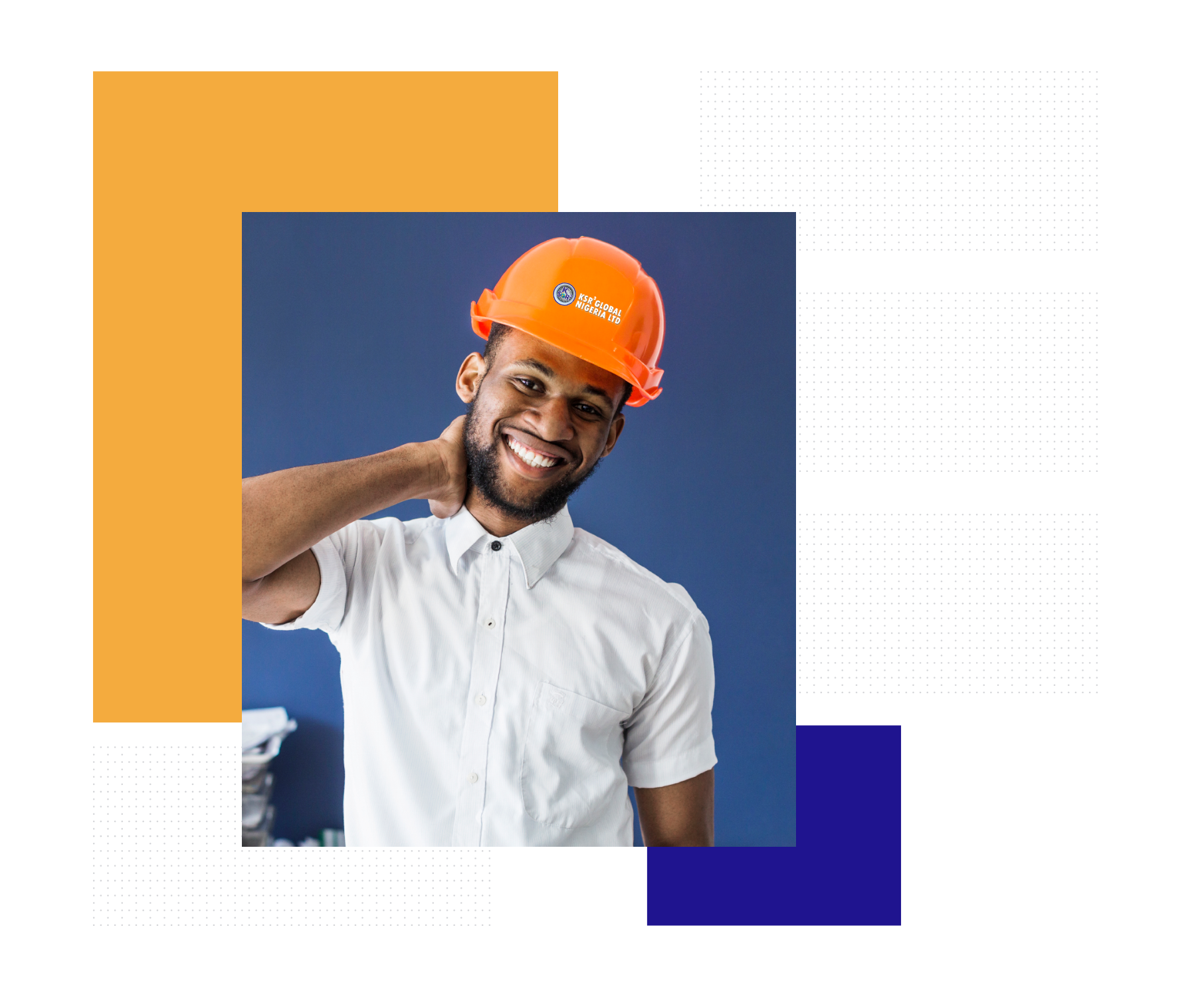 KSR3 is a wholly private company, established in 2015.
It has since then, accumulated experience in Aviation and General Contracts. With business concerns also involving, aircraft management services, aviation support services, rental and leasing of aviation equipment to mention a few, we have inculcated dedication and a safety first operating culture since commencement of business operations.
KSR3 takes pride in providing the highest form of Safety and Service.
We provide the highest standard of aviation service and have built an unparalleled reputation for ourselves, we plan and negotiate the complex relationship between capacity, flow, passenger, time, regulation and investment.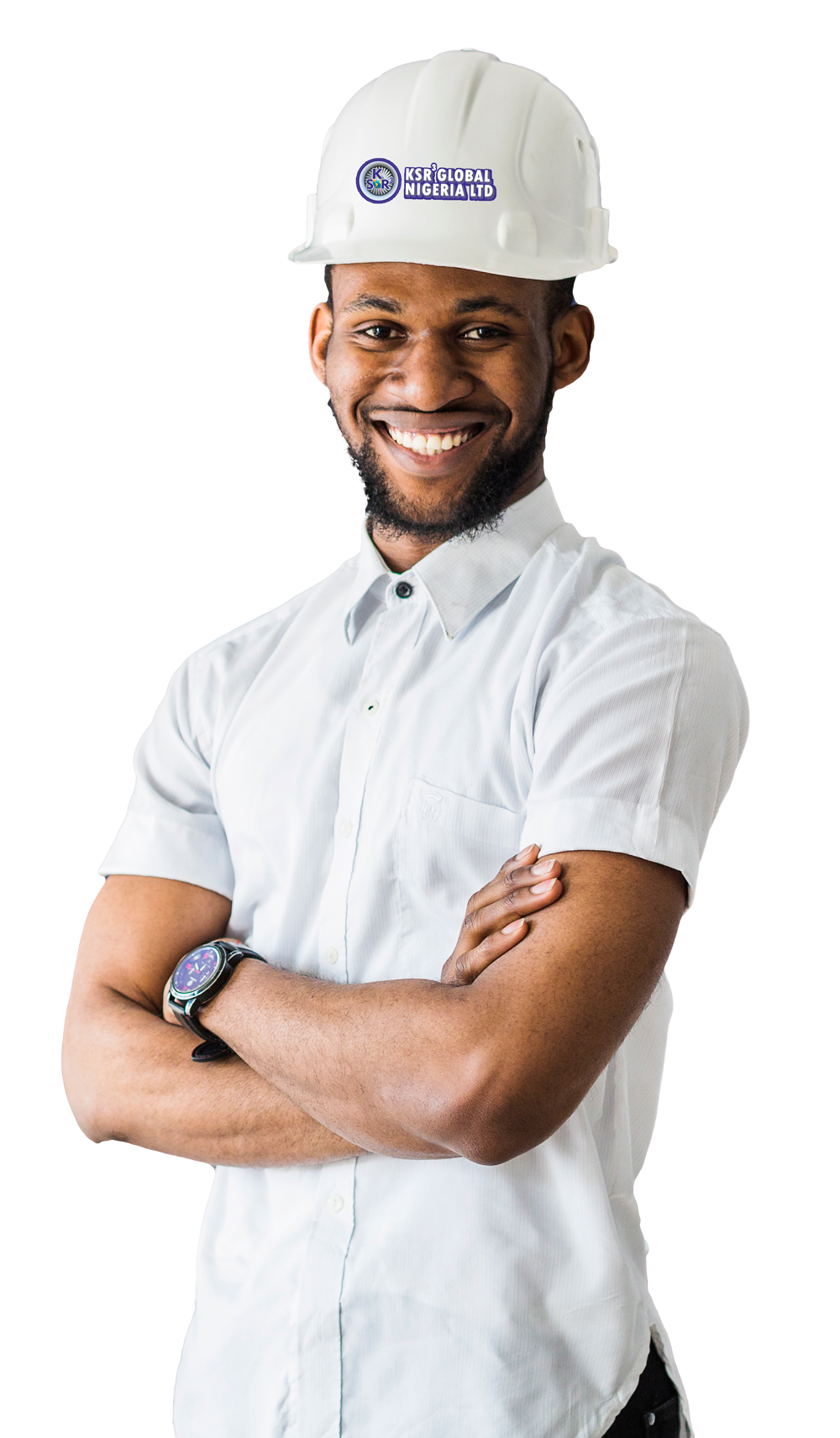 Our team makes us a natural choice because we are experienced in all aspects of aviation while providing the most cost effective solution to ground handling or flight operations.