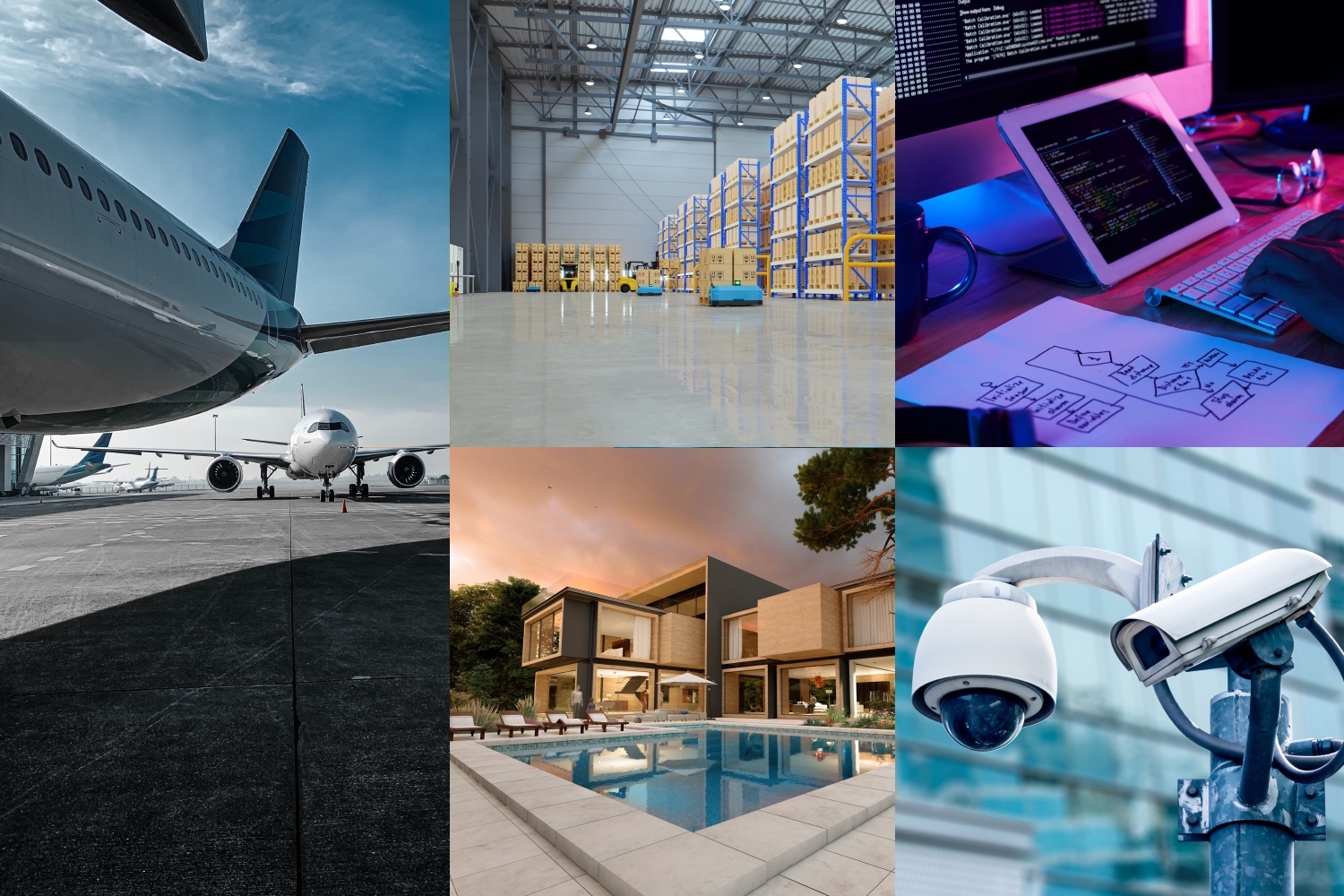 KSR3 Global is a responsible company. We are aware of the importance of our role as an economic driver in the Nigerian Aviation Sector. KSR3 Global has carved a niche for itself in the international space. We are transparent, reliable and safe, as seen from our healthy portfolio of general procurement and projects. KSR3 has entered into an alliance with ADB SAFEGATE, a global Original Equipment Manufacturer [OEM] providing integrated solutions to support airport development and optimize operational procedures in the aviation space. The KSR3 Alliance is a first-choice partner to airports and airlines alike in Nigeria, and has proven to improve efficiency, safety, boost environmental sustainability and reduce operational costs of our Nigerian partners so far. As a result of our hugely successful alliance, we deliver high performance and our trademark is quality delivery.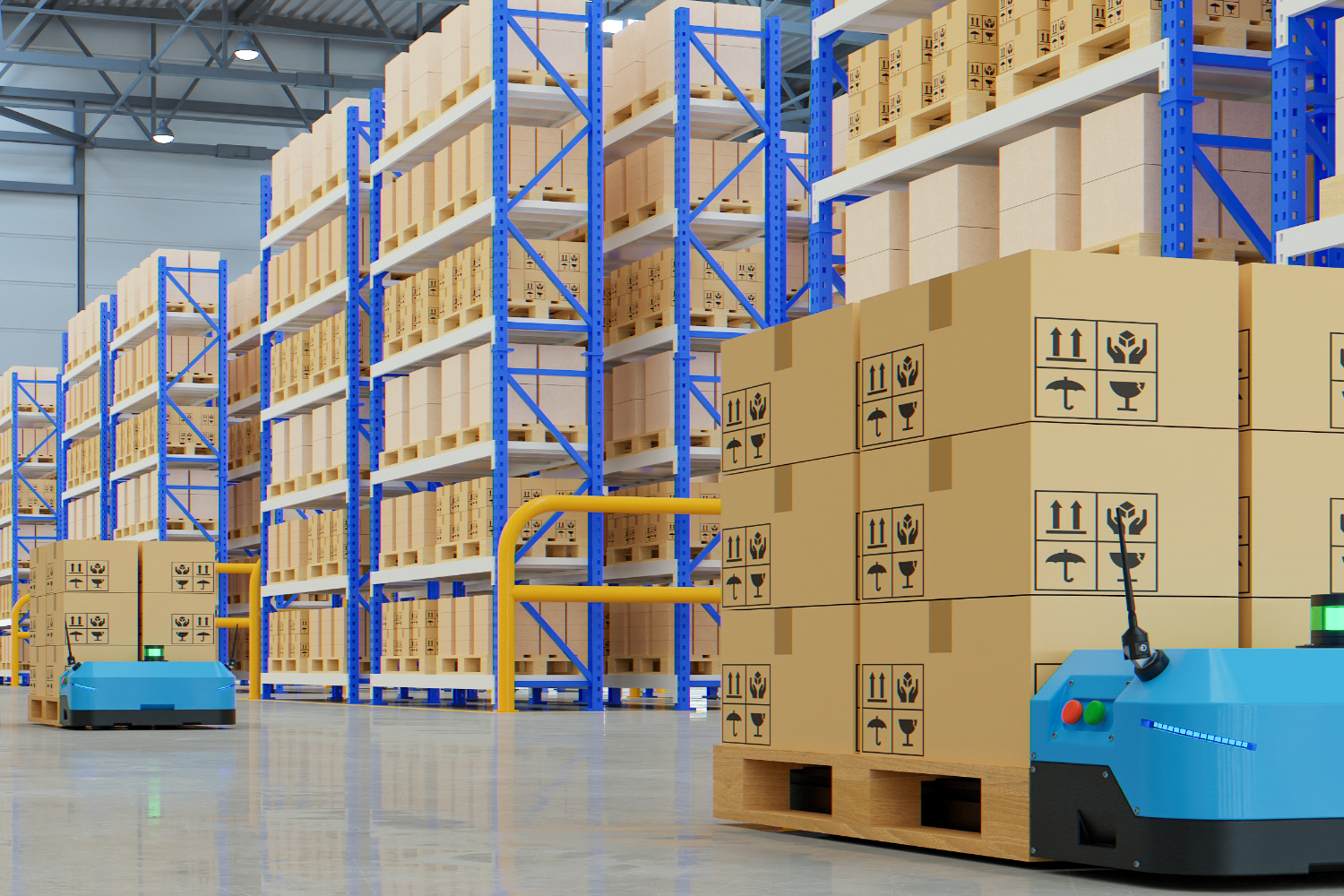 General procurement in KSR3 Global involves procurement of general merchandise, trading and supplies of any form of goods and services.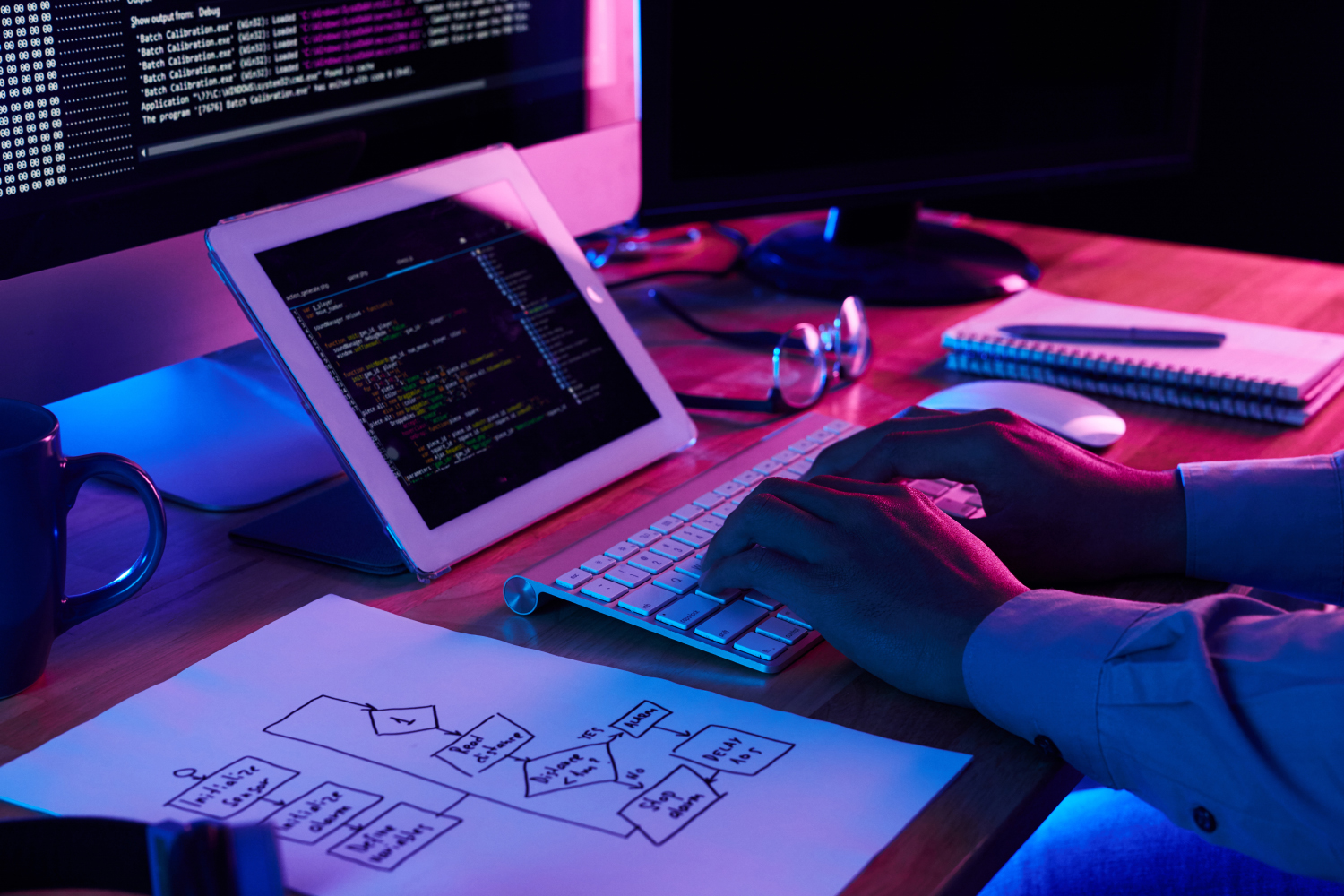 Our team of IT experts in KSR3 Global Nigeria Ltd brings to the table a cumulative of over 30 years' experience in architecting and deploying of IT Solutions to a wide range of industries.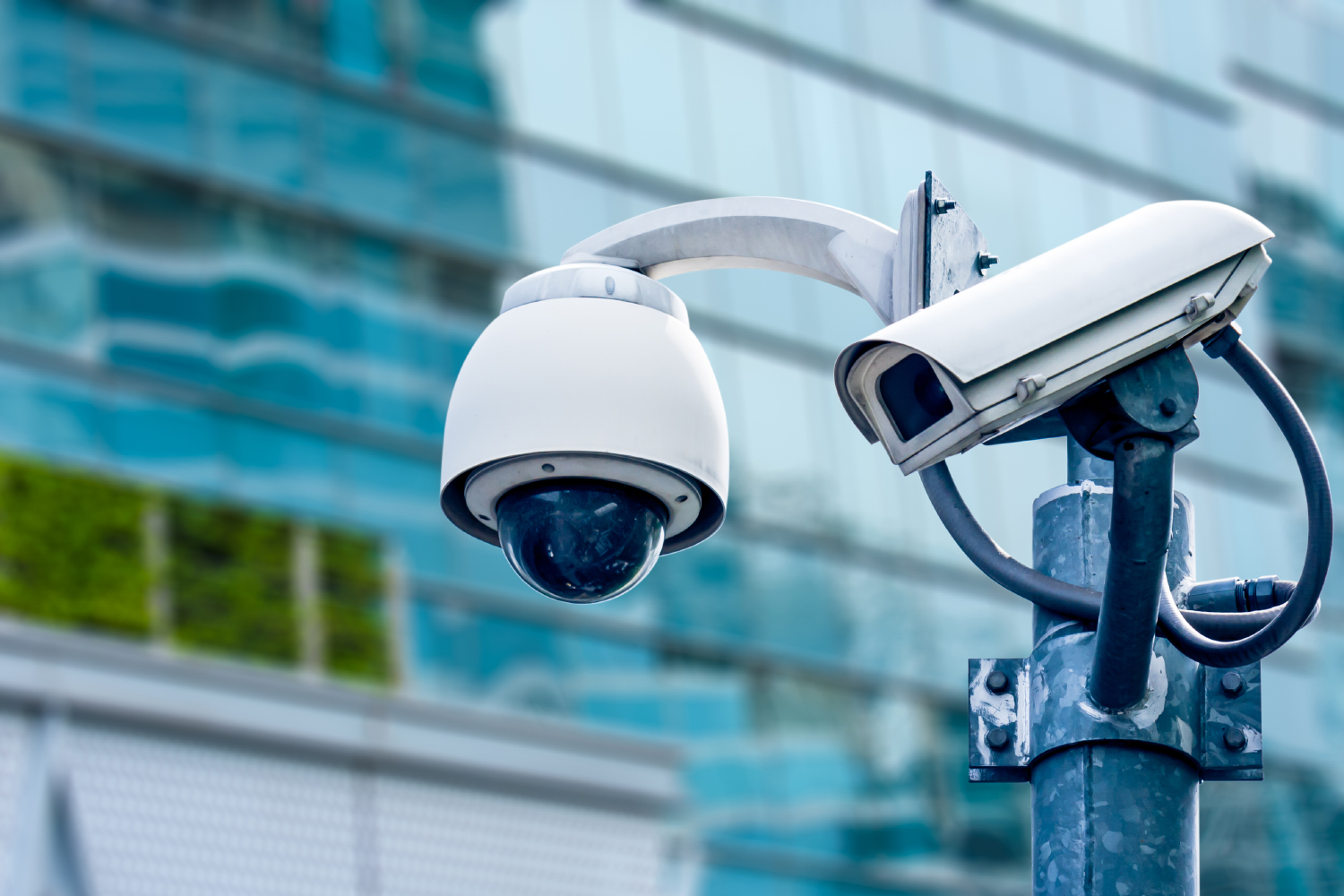 KSR3 Global provides and installs world-class security equipment to help protect commercial and industrial facilities and the people inside them.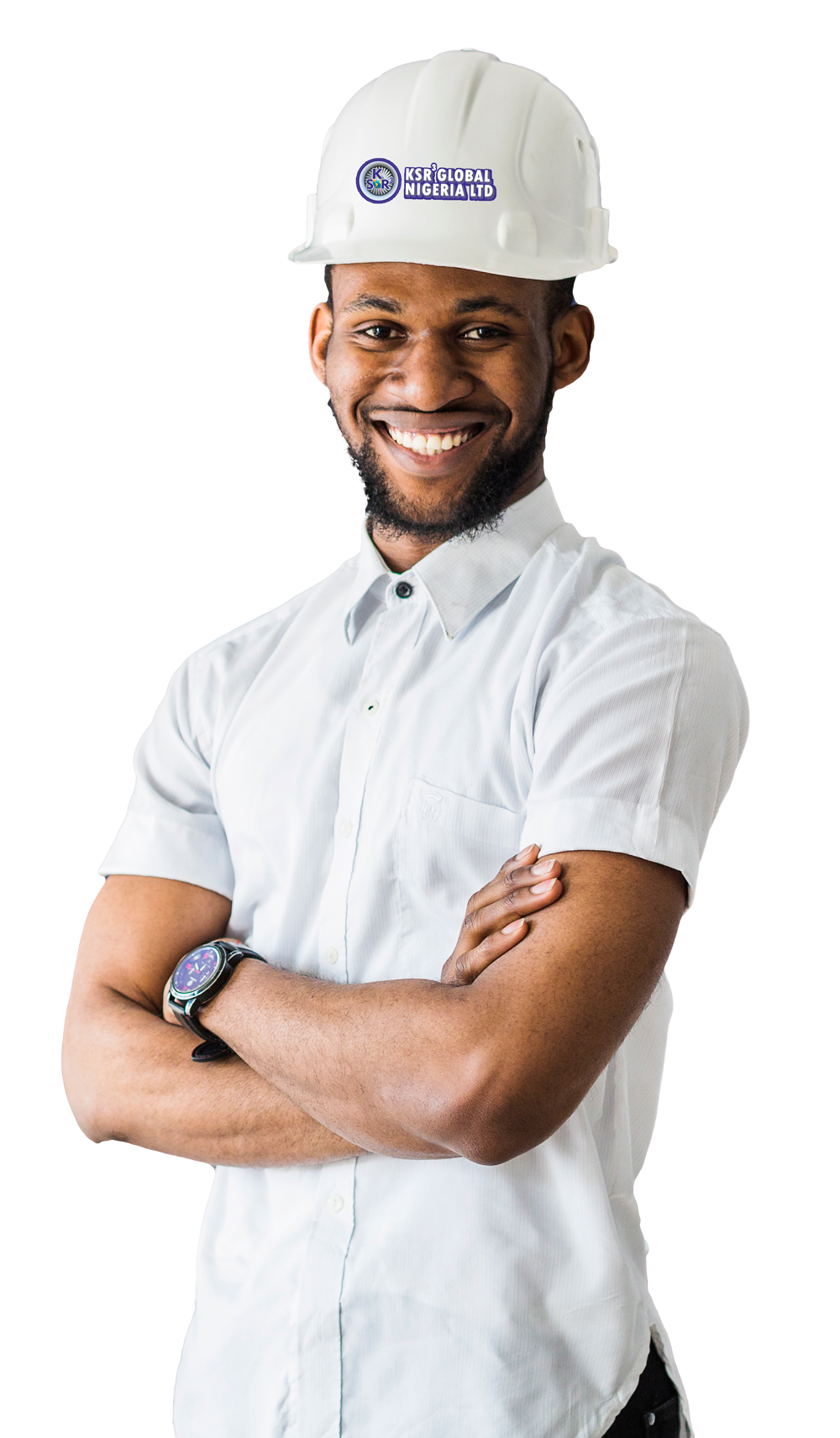 Our team makes us a natural choice because we are experienced in all aspects of aviation while providing the most cost effective solution to ground handling or flight operations.