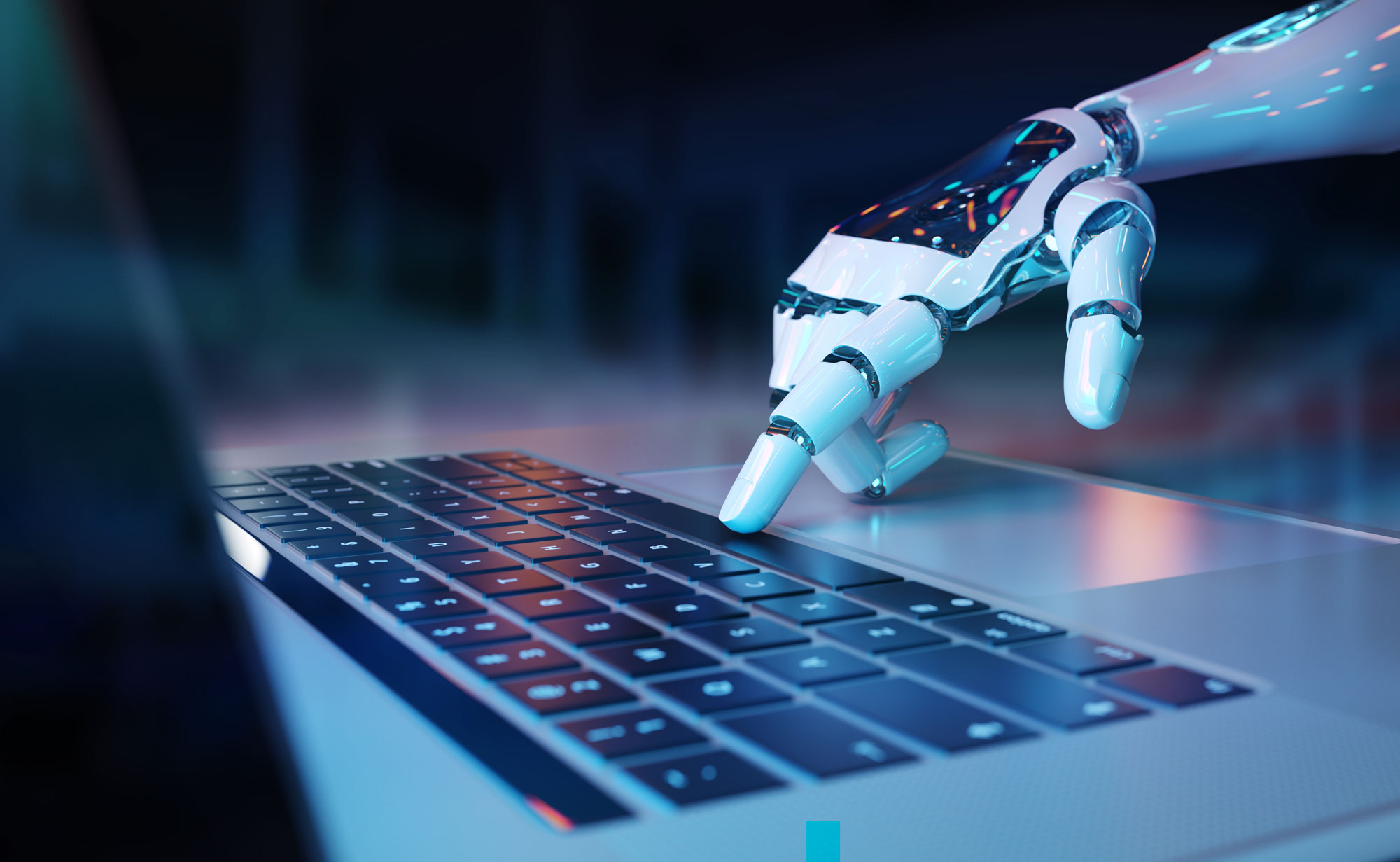 Our team of IT experts in KSR3 Global Nigeria Ltd brings to the table a cumulative of over 30 years' experience in architecting and deploying of IT Solutions to a wide range of industries. We are specialists in the following areas but not limited to:
Cloud Solutions
Disaster Recovery and Backup Solutions
Data Center Deployment and Management
Web and Mobile Solutions
Network and Server Administration
Consultancy
KSR3 Global is dedicated to providing the highest standards of aviation service that builds an unparalleled reputation in itself. The service is setting new standards and benchmark in the industry to refine the experience of travel and aviation in Nigeria and around the world. 
We understand the things from the ground perspective and we, therefore, cost-effectively delivering real-time and value-based solutions. The integration of out-of-box thinking together with the creative and intuitive solutions provides an added advantage for the resolution of the complex problems. We strive to add operational efficiency, technical compliance, and future proof aviation solutions in our projects.

KSR3 Global smoothly plans and negotiates the complex relationships between capacity, flow, passenger, time, regulation, and investment. We ensure that the services are uninterrupted and do not impact day-to-day operations. We consider all the aspects from a holistic basis while considering a plan into action.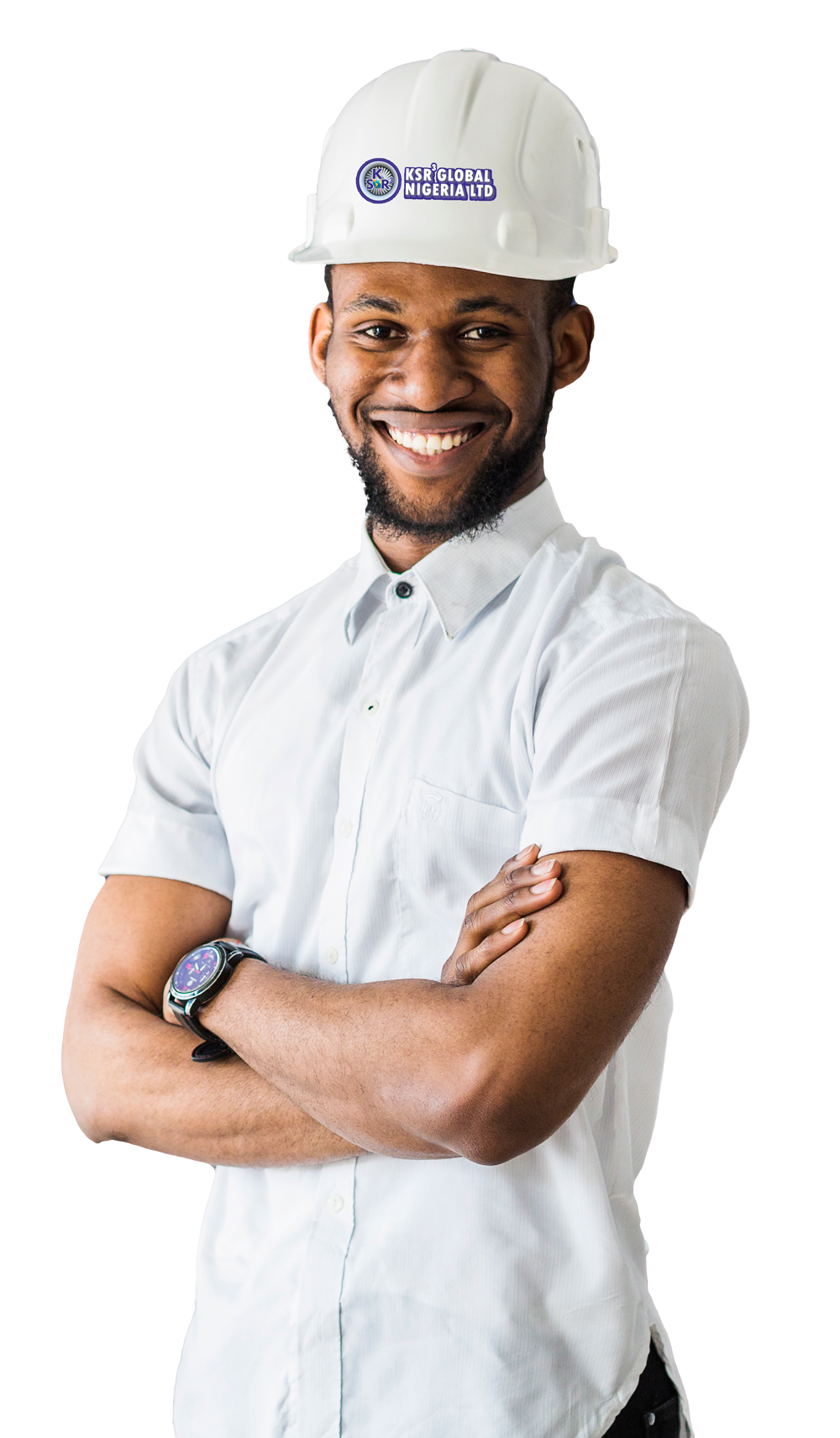 Our team makes us a natural choice because we are experienced in all aspects of aviation while providing the most cost effective solution to ground handling or flight operations.